you will do foolish things, but do them with enthusiasm.
~~COLETTE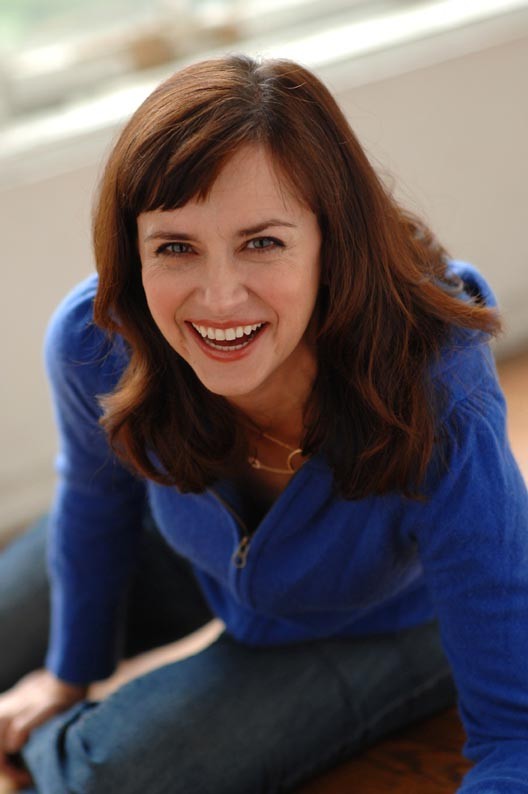 PICTURE by Deborah Lopez
_______________________________________________________________________________
December 29th

DEEP DISH'S GROOVY AWARDS 2014
I win Best Actress in a Comedy
Thanks for the love, Fans!
with Patch Darragh, Sarah Saltzberg, Gibson Frazier, Daniel Abeles, Susan Louise O'Connor and more
Created by Kieran Turner
Watch us @ Stage17
December 15th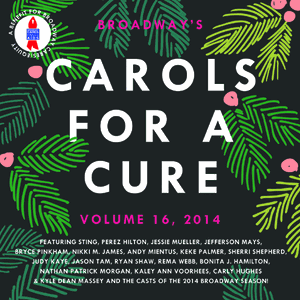 3 SHIPS
TiZ provides a moving mash-up of a holiday classic for the Les MiZ Company*
with solos by Nikki James, Andy Mientus, Emily Cramer, Andrew Kober and more.
*I have an arrangement on a CD with STING! GAHHHHHHHHH!
BUY ME!
September 29th through October 17th
CHRISTIANNE TAKES OVER AS MADAME T
Dream come true.
Come see me scream at kids...you'll never want me near yours again.
Imperial Theatre
For ticket info
September 25th and 26th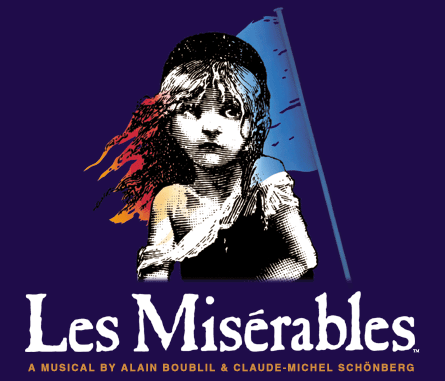 We go into the studio to record something very special for you!
September 9th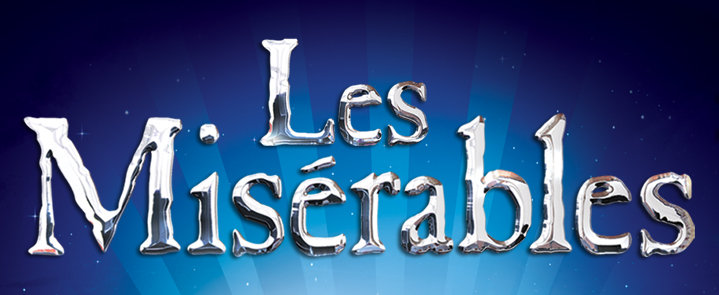 EXCITING NEWS COMING...stay tuned
June 16th @ 7 pm
SHOWSTOPPER DIVAS SING THE BROADWAY SONGBOOK
One night only...Musical Direction by Paul Chamlin
Stage 72/Triad Call 1-800-838-3006 for tix
June 13th
WE LOVE SOAPS
I pull off 1st place for Fav Actress in Indie Series of the Week Poll for WALLFLOWERS
June 8th @ 8 pm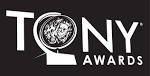 THE 68TH ANNUAL TONY AWARDS
Les MiZ performs DO YOU HEAR THE PEOPLE SING? (My 1st Tony Awards EVER!!)
DO YOU?
June 7th
THE 68TH ANNUAL TONY AWARDS REHEARSAL
FAKE OUT! Wherein I'm so overtired and excited I think I'm late for Tony Final Dress and wake my PSM up at 8:30 in the morning. (The rehearsal is in fact on Sunday and the vm I left is the saddest thing you will ever hear.)
YOU'RE WELCOME
June 6th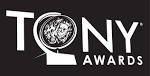 RECORDING AND CAMERA BLOCKING MADNESS
Oh, we're gonna look and sound goooooooooood
June 5th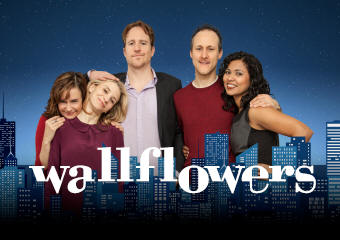 WALLFLOWERS SEASON FINALE - ROAR
Goodbye Wallflowers...for now. Thanks Mike Errico for the gorgeous music.
Watch us here
May 29th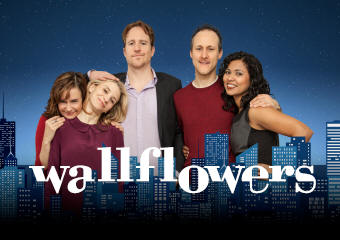 EPISODE SIX: MY OWN WORST ENEMY
But we're all friends. And meet our new guest...Bryce Pinkham
Watch us here
May 19th
WALLFLOWERS FAN PAGE IS UP!
Thank you Lexi and kevin
Fandom Becomes Us
May 18th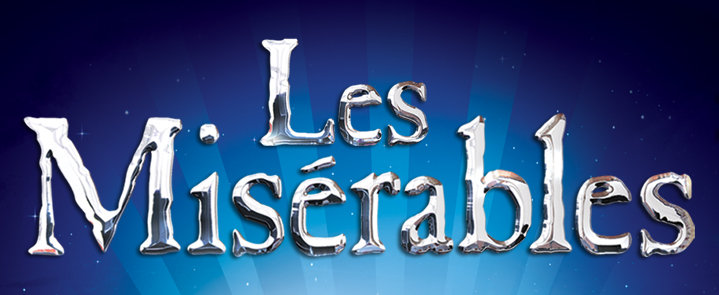 MADAME T DEBUT
with the awesome Cliff Saunders. Then off to Eddie Izzard at the Beacon. A wonderful day!
See Me
May 15th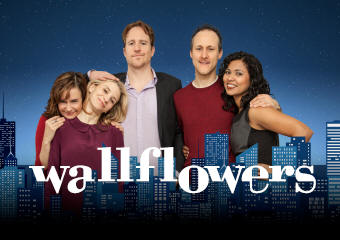 EPISODE 5: V
Jealousy is the topic of this week's meeting and episode.
Watch us here
May 10th @ 5 pm
SETH SPEAKS
Christianne hangs a bit with old friend Seth Rudetsky. Judy Kuhn and Harvey Fierstein too.
REMEMBER TO TUNE IN TO SIRIUS XM
May 1st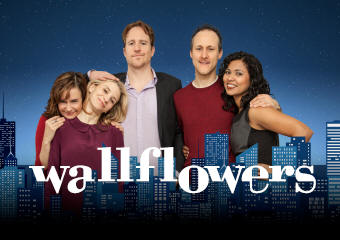 EPISODE 4: MISFITS OF SCIENCE
Janice gets her kittens to try new scratching posts, aka online dating.
Watch us here
April 25th
USA TODAY
The Week in Pop: Fave books, tv, movies and more
WALLFLOWERS gets a great shout out from Whitney Matheson. Thaniks!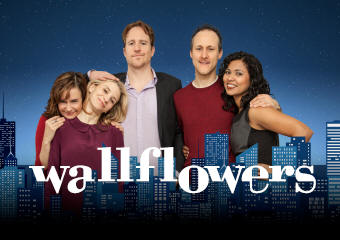 EPISODE 3: SUPER FRIENDS
Wherein I offer more support than a Playtex Bra! (It's my fav ep and welcome Daniel Abeles.)
Watch us here
April 18th
OUT MAGAZINE
Wallflowers: A Web Series for Singles
"Christianne Tisdale , the sassy, modern, master of love. Where was she when we needed her?"
Thanks, Jesse Steinbach
April 10th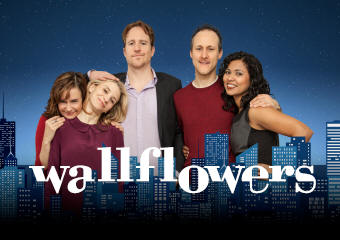 EPISODE 2: THE MATCH GAME
Where's Gene Rayburn when you need him?
Watch us here
April 3rd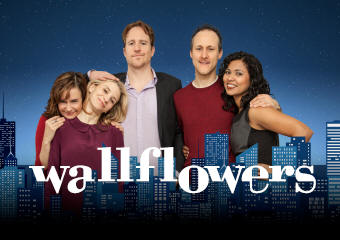 EPISODE 1: THE INVADERS
Wherein everything changes
Introducing Patch Darragh, John Halbach, Robert Bogue and Lisa Joyce
with Sarah Saltzberg, Gibson Frazier, Susan Louise O'Connor and...ME
Written and Directed by Kieran Turner (8 Track Tape Productions)
Executive Producers Kieran Turner and Michael Canzoniero
Produced by Nick Brennan and Christianne Tisdale (ME!!)
With fab new music team including Mike Errico and Will Taylor with special appearance by Har Mar Superstar
Watch us here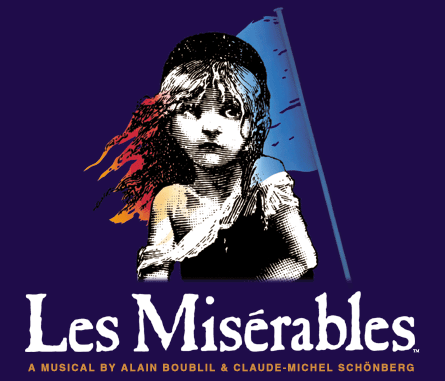 WHEREIN WE OPEN!!!
FESTIVAL NEUE LITERATUR 2014
TiZ reads works by Maja Haderlap and Olga Grjasnowa
Hosted by Tess Lewis
Deutches Haus, NYU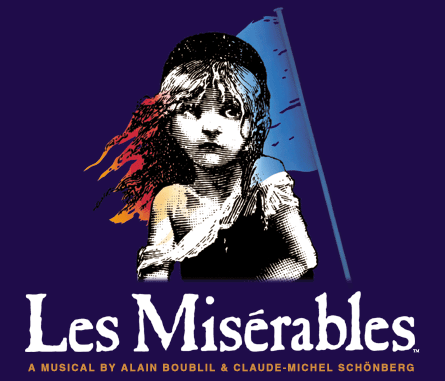 WHEREIN WE PREVIEW...
Get ready for the long, hard slog

January 13th @ 10 am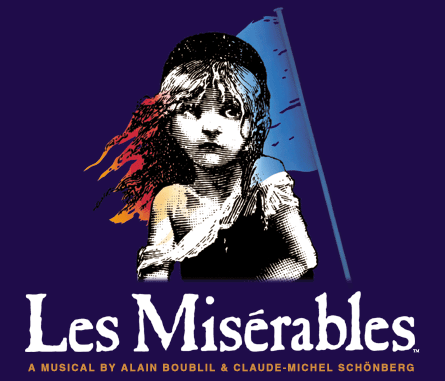 WHEREIN WE REHEARSE
and I get a featured role because I'm old and loud
And I play a slew of whores
or I am a whore of many colors
Either way, come on down to the Imperial!