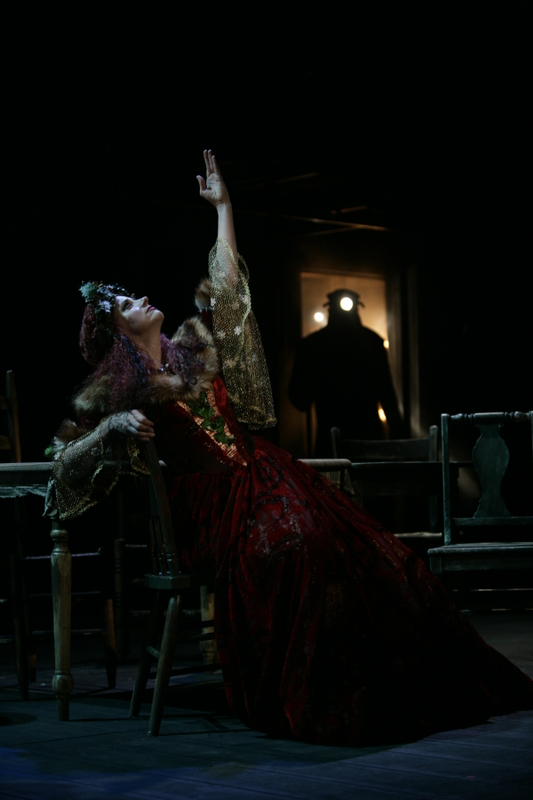 Minuteman Newspapers, by E. Kyle Minor
The glorious Christianne Tisdale, blessed with a welcome presence and mighty pipes...
West Haven News, by Tom Holehan
Stein-Grainger is gifted with a booming tenor voice that is matched by the soprano of his Mrs. Fessiwig (Christianne Tisdale). The actress hits a high note at final curtain that can shatter glass.
Newtown Bee, by Julie Stern
My absolute favorite is Christianne Tisdale as Christmas Present, who first appears as the Christmas tree as the company sings Oh Tannenbaum and then segues into a sort of jolly red giant.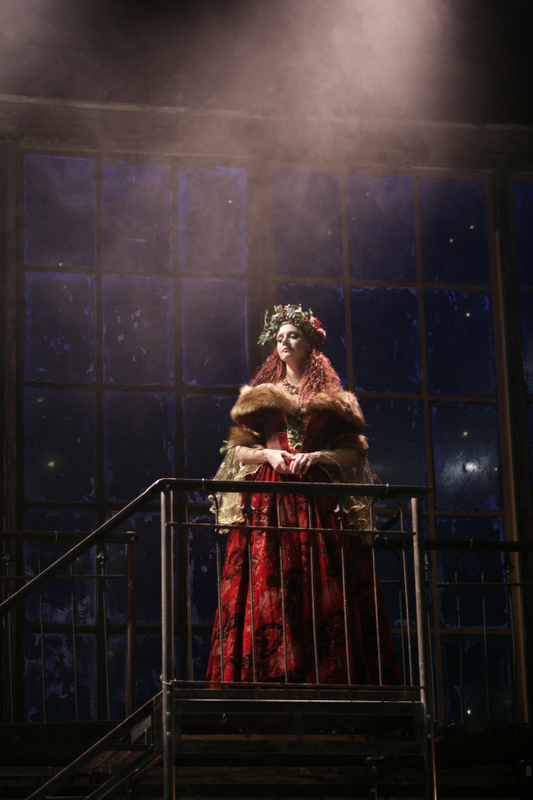 as seen at Exit 29 Southbound on I-95...I'M FAMOUS